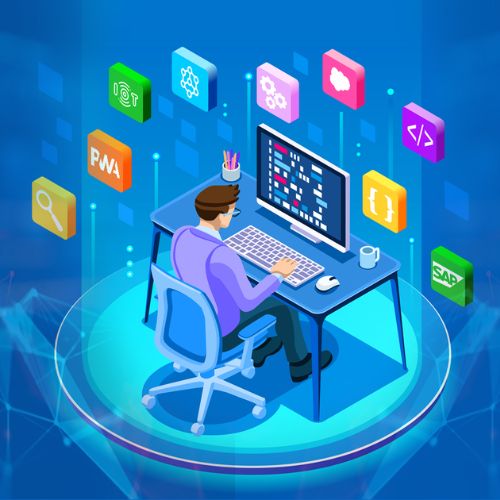 Custom Software Development
Custom software development is the process of designing, creating, deploying, and maintaining software applications that are specifically tailored to meet the unique needs of an organization. This approach is often used by businesses or other entities that require specialized software solutions that cannot be met by off-the-shelf software. Custom software development involves a collaborative effort between software developers and clients to ensure that the final product is aligned with the client's requirements, goals, and budget.
The process includes gathering and analyzing requirements, designing a software solution, coding, testing, and deploying the software to ensure that it is reliable, scalable, and secure. The advantages of custom software development include greater flexibility, control, and efficiency, as well as the ability to streamline business processes and improve productivity.