Building, protecting and
growing your brand!
To survive, organisations need to feel they have a head start on navigating critical issues and getting ahead of the game. For the past few years, Mediatronics PR has been advising some of the world's best known firms and organisations to build , maintain and sustain their brand.
Mediatronics PR is a a Public Relations agency that takes opportunities and turns them into reality. Based in New Delhi, we are a 360° PR & Marketing Firm. Ever since our inception in 2018, we have worked with clients across disciplines. We have successfully mastered the use of organic, paid, earned, shared, and owned media in the PR campaigns we plan and execute for the benefit of your organisation.
Over the years, we have become India's most trusted Public Relations firm because of our commitment to quality, content, and creativity. We take pride in being a full-service PR Consultancy with razor-sharp strategic designing, result-oriented implementation and expert media management. We are one of the fastest growing PR and Image Management Consultancy in India specialized in PR, Profile Building and Public Perception. Ergo, Mediatronics is a one-stop solution for all types of communication services.
Why Choose Mediatronics PR ?
Are

you

being

seen

by

the

right

audience

in

the

right

way?
If your company is looking to stand out in a crowded marketplace, Mediatronics PR can help.
Good PR can help you gain market share from competitors, get your key messages across and position your company as a great place to work. Talk to us and find out how we can help you control your story, and take your place in the news agenda.
Clients are happy for our work
We do according to our Best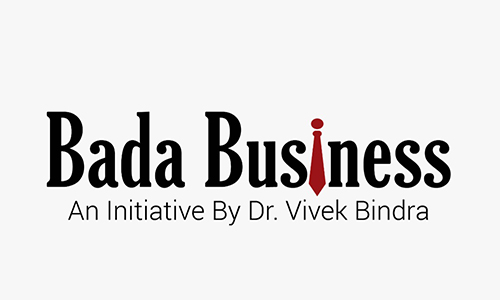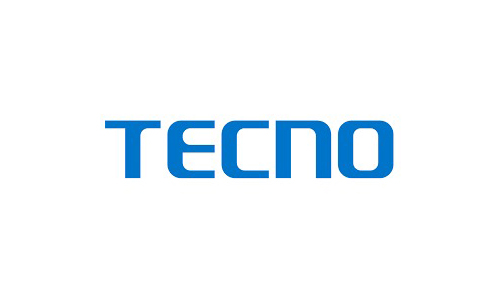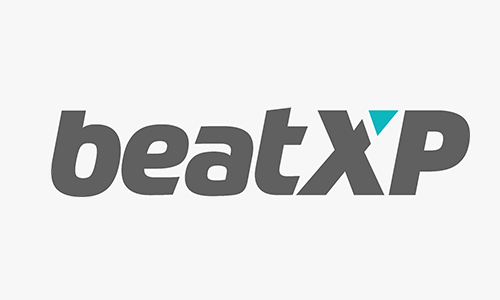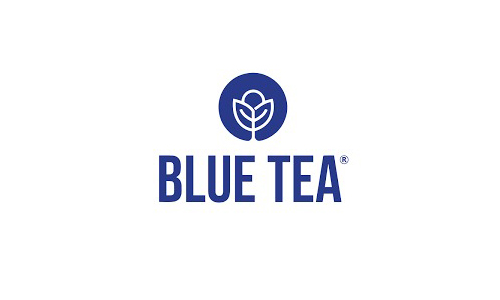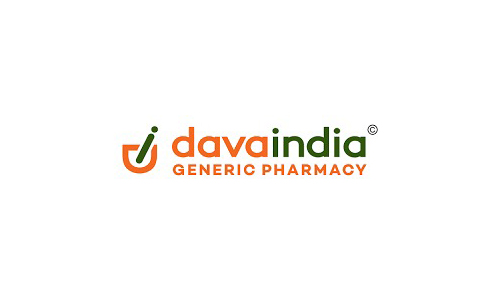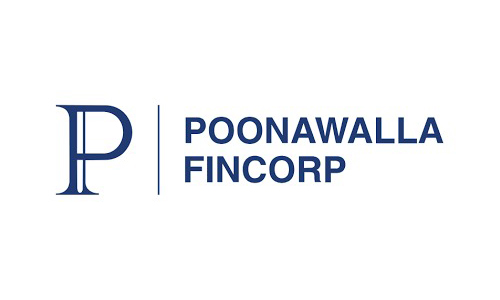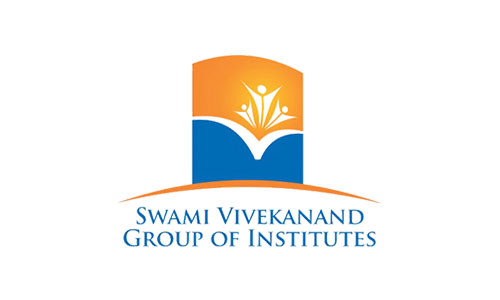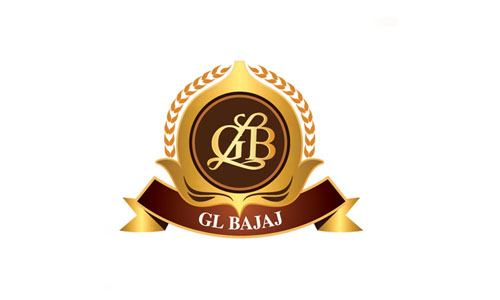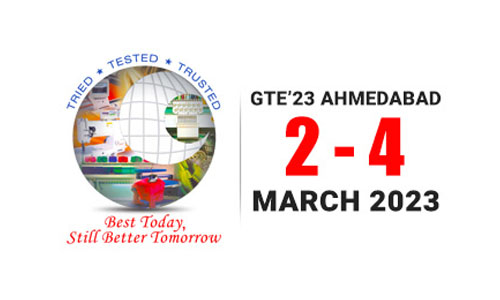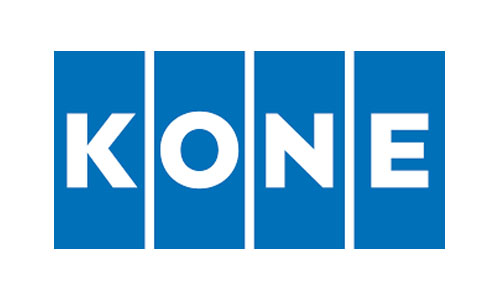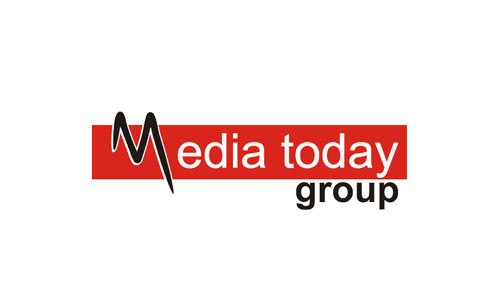 Contact
Let's

Work

together!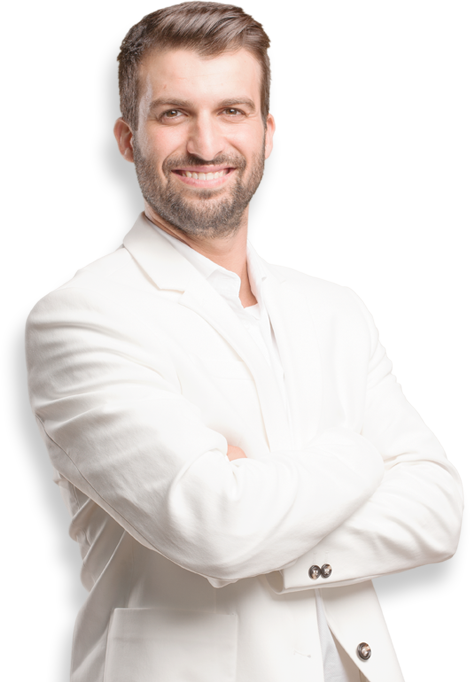 Mediatronics PR is one of the best in the business. They have completed and came through on all the commitments, it was a refreshing experience working with Mediatronics PR!
I have worked with Mediatronics PR. They are stick to their commitment which is very important for the Public Relations organization. I recommend them for the all sort of PR activities. Also, they have very strong media networks.
Mediatronics PR is one of the very few PR Company which make efforts to understand clients' requirements. The best part is that they doesn't commit unrealistic numbers, and they works as a part of the brand rather than as an agency partner.
I have collaborated with Mediatronics PR for many projects across many cities in India, and the results have been incredible. Mediatronics PR and team works with complete dedication on the project with perfection... Keep it up!
Mediatronics PR has a team of outstanding professional. They stand for their words and commitment at any cost. An ardent supporter of human relations, they are exceptionally brilliant at their work. I recommend them for any assignment without any reservation. My best wishes are always with them. Future will define their caliber of excellence.
It was a great experience to work with Mediatronics PR for the Media Coverage of our expo on Electronics - India International Electronics and Smart Appliances Expo 2019 in New Delhi. There was a very good amount of Media & Press coverage Pre Event, During the Event and finally post event. The Kind of Coverage really worked for us very well and has made us change our marketing strategies as per the coverages for the next edition.
It's been great working with Mediatronics PR for our past two exhibitions and appreciate his commendable work for our event campaigns, coverage and promotions through leading news media and broadcasting media. They are passionate, energetic, reliable and creative. I firmly believe that this company is an emerging PR Company In future. Their positive attitude, enthusiasm and dedication is the key to success.
Mediatronics PR is an outstanding company with demonstrated work experience. They are very focused on the work allotted to them. They are very punctual and have an ability to give the outcome within the timeline. It was a good experience of working with Mediatronics PR.
Our expert team will help you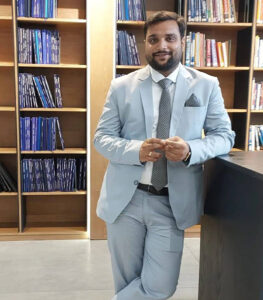 Richank Tiwary
Co- Founder, CEO
Pramod Joshi
Vertical Head- DM
Neha Yadav
People Manager, Content Creator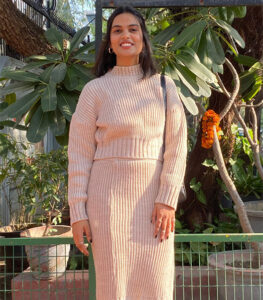 Shreya Gaurav
Manager - PR & Media Relations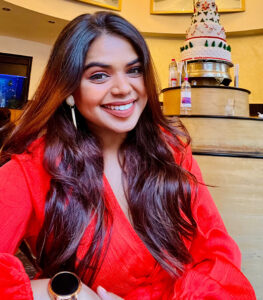 Mary Zubita John
Strategy & Business Development Manager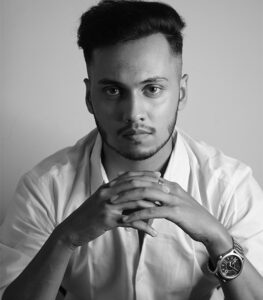 Rohit Nallana
Influencer Marketing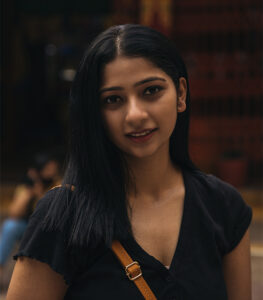 Ipshita Aswal
Client Servicing Executive