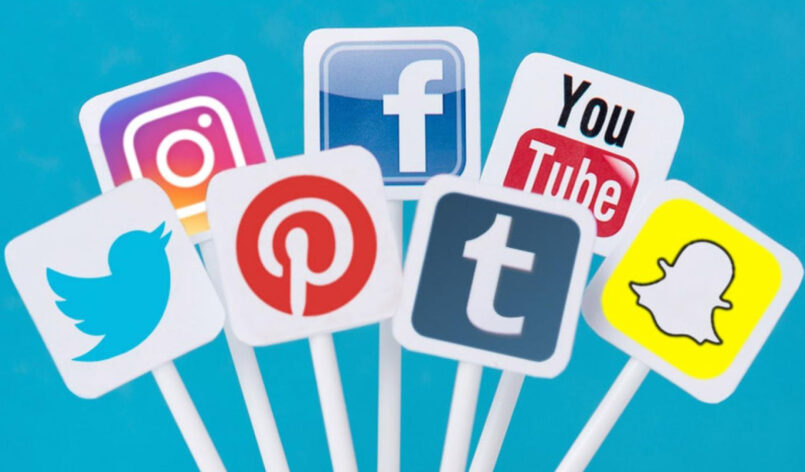 Here at Mediatronics PR, we want to help our clients get their message in front of the right people, and nothing quite amplifies your voice like social media. There are many different avenues that you can take when it comes to social media and paid social and our expert team here will guide you down the path that is best for you.

We are experts in designing and developing a 360° social media strategy for your brand. Simultaneously, we help you deliver joined up campaigns to build and engage your audience on social channels. We help create stories that are sticky and shareable, as well as artwork and video to maximise likes.

We hand hold and sit with your in-house digital marketing team and run, implement, execute the strategy to the dot giving you a return on investment like never before.